Human Necessity Foundation
WORLDWIDE (INSAN-E-EHSAAS) INC.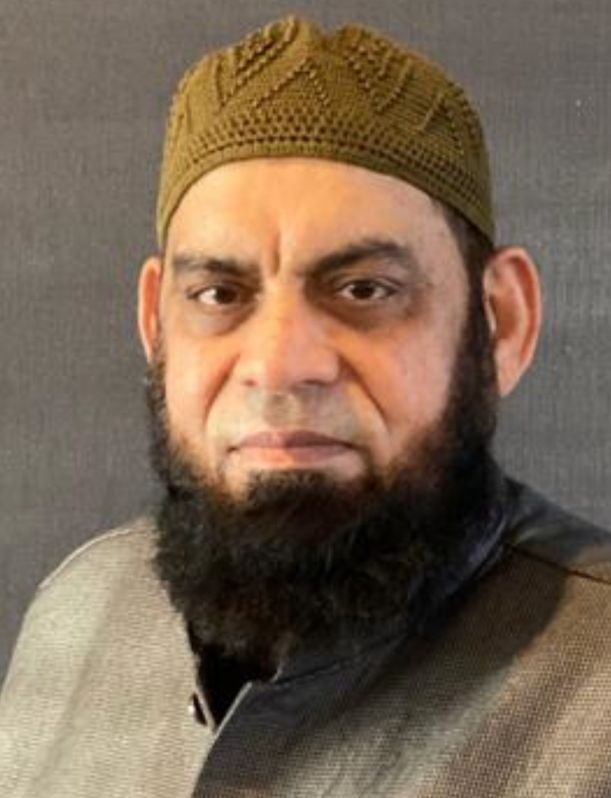 Capt. Sheikh Javed
(Founder Trustee)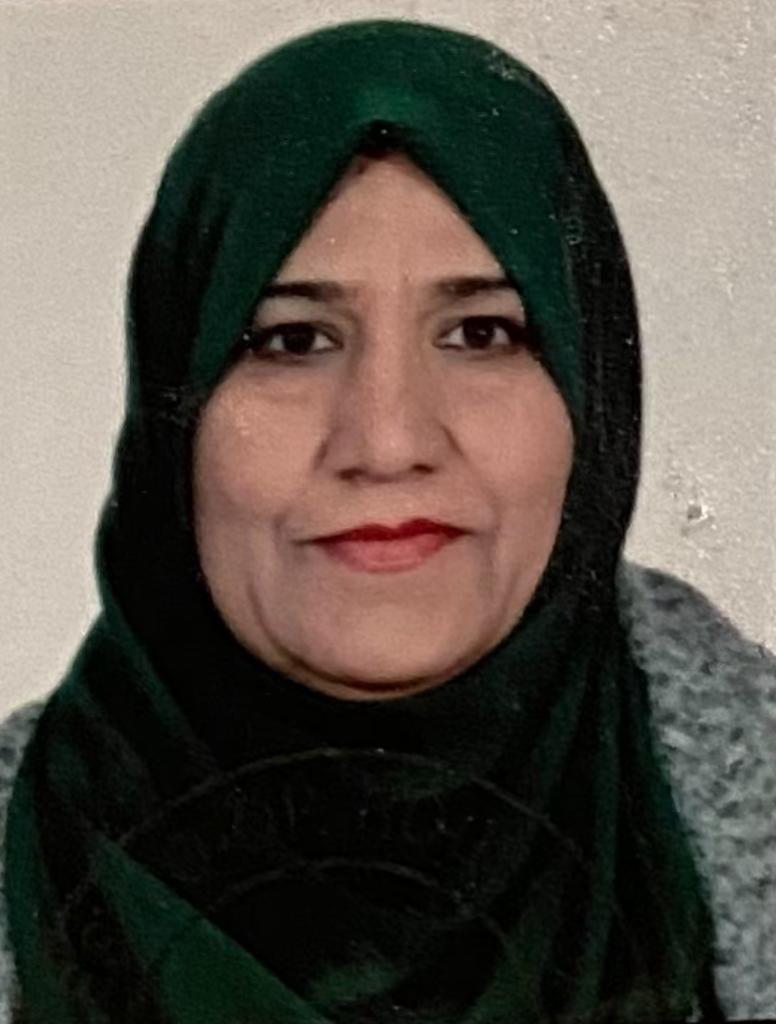 Naveeda S.Javed (Trustee)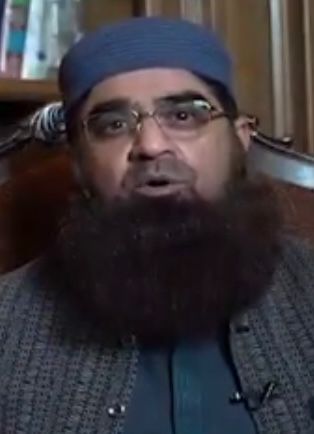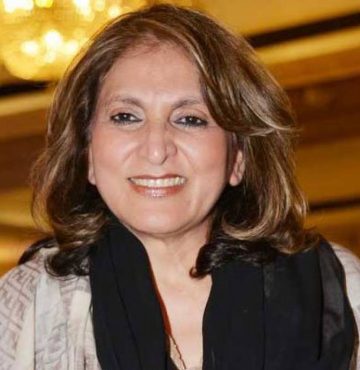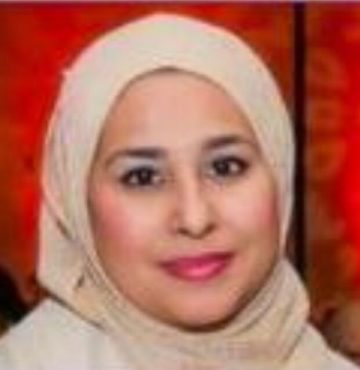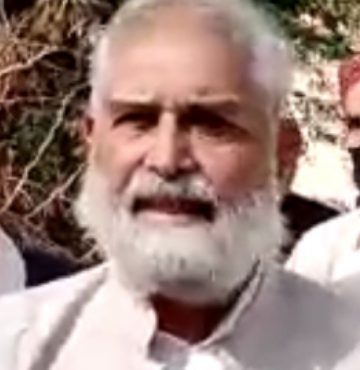 Executive Director/Medical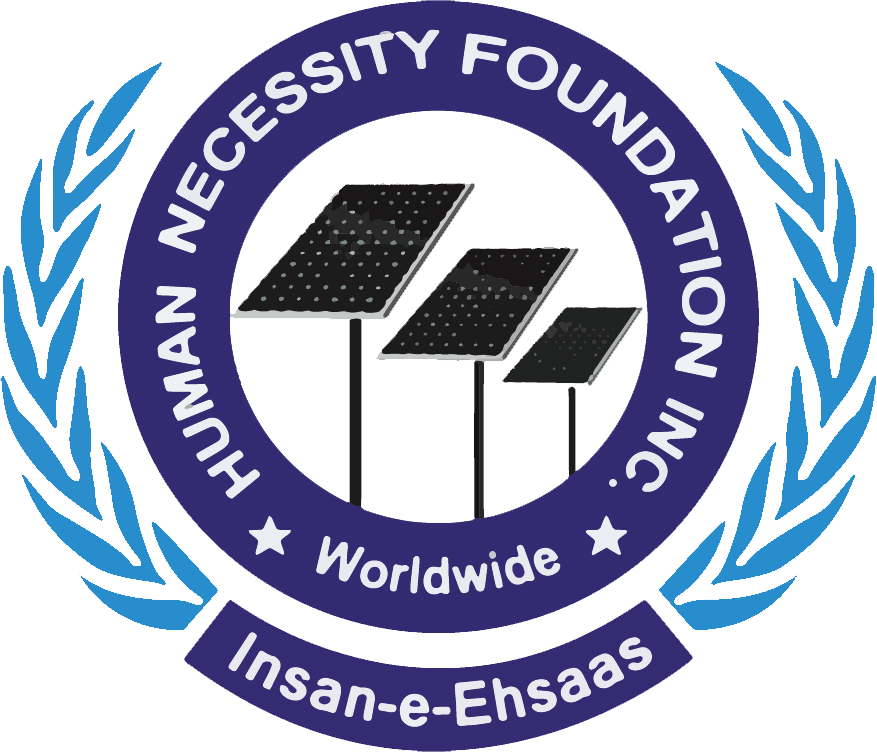 West Coast - California Office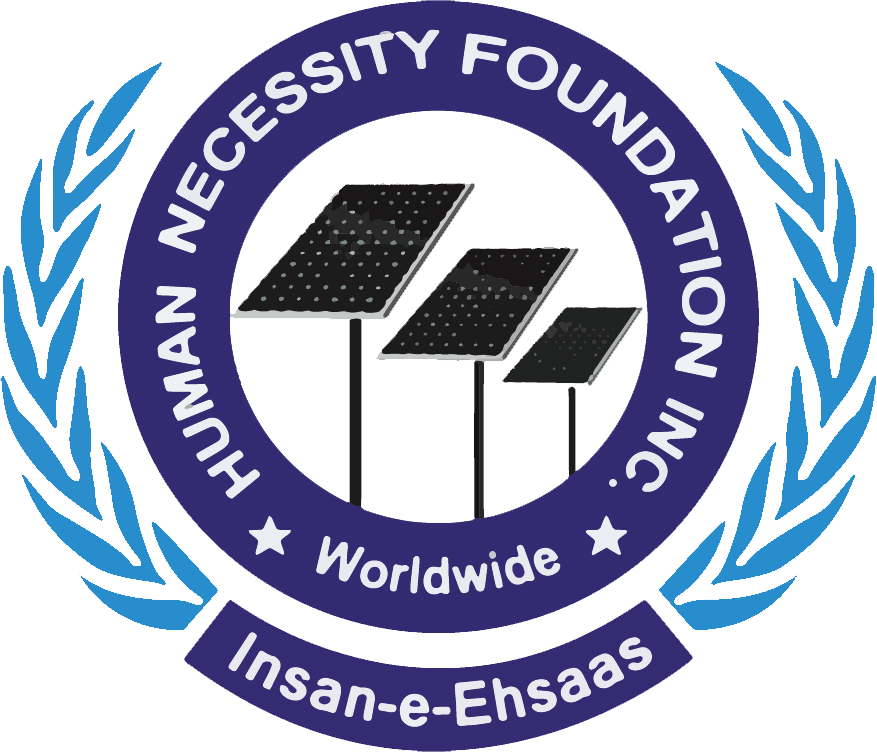 HNF - Pakistan
(Honorary Executive Members)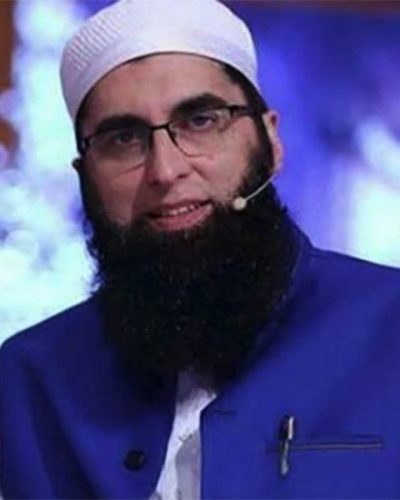 Shaheed Junaid Jamshed (R.A)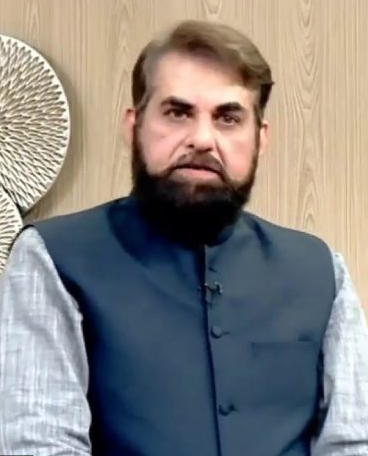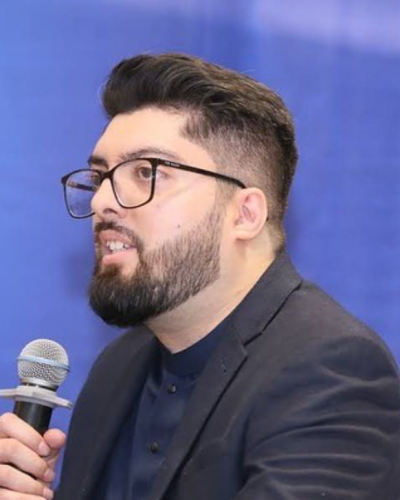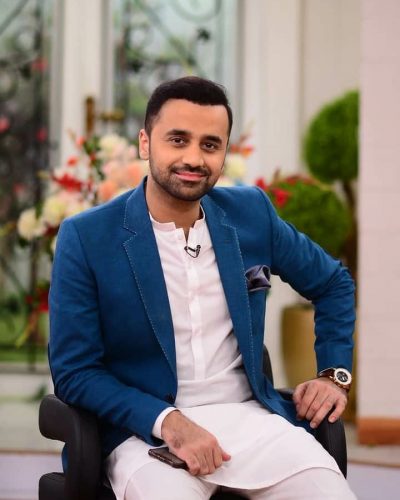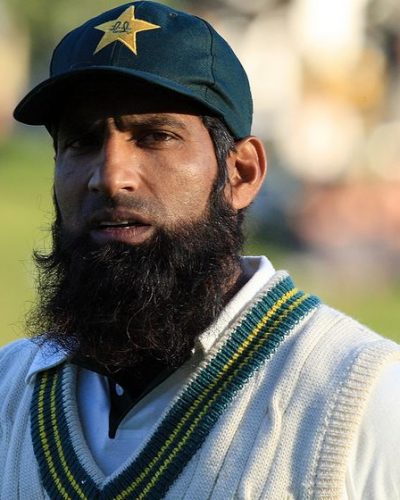 Muhammad Yousaf
(Cricket Legend) Honrary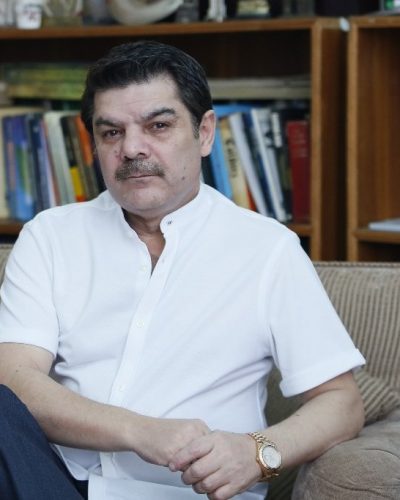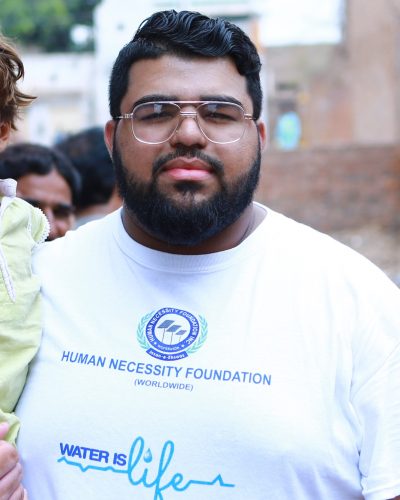 Obaidullah Ahmad
(Aircraft Eng)
Help build a better future.
SUPPORT WITH A MONTHLY DONATION
Help ensure that all young people have access to a better future.