Human Necessity Foundation
Worldwide (Insan-e-Ehsaas) Inc.
The Human Necessity Foundation was founded in July 2015 as a CHARITABLE NOT-FOR-PROFIT organization. Our purpose is to provide clean drinking water to people in need. This severe water problem was highlighted by the media where in some areas death was pronounced due to people not having access to clean drinking water, especially in the remote areas of Pakistan. Therefore the foundation commenced, installing Solar Water Plants worldwide. The objective of the foundation is very clear, to help people who are becoming victims of drinking contaminated water and those that have no water. People that have no access to clean drinking water, no electricity and no proper roads deserve the most basic requirement for life, WATER.
The Rohingya Refugee Crisis refers to the mass migration of thousands of Rohingya people from Myanmar. These people have been persecuted, treated horribly and killed. They are seeking refuge within Bangladesh.
The Human Necessity Foundation (HNF) is providing food and supplies to the Rohingya people. We've sponsored more than 2,000 families providing them with life essential necessities.
We do extraordinary things. We don't make promises, we DELIVER!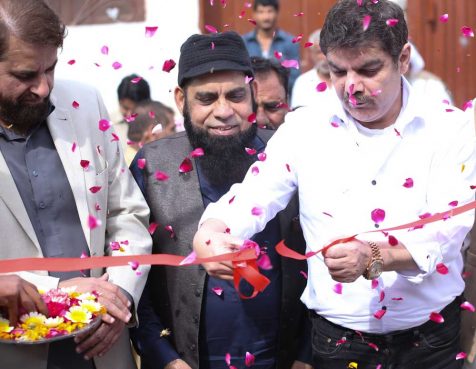 Manga Mandi is home to industrial companies. Industrial waste has been mixing with the water supply here for years.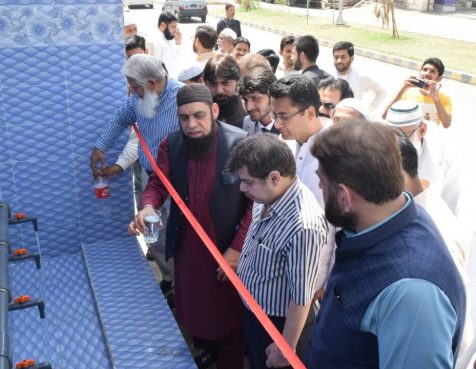 Faisalabad is the third-most-populous city in Pakistan and the second-largest in the eastern province of Punjab.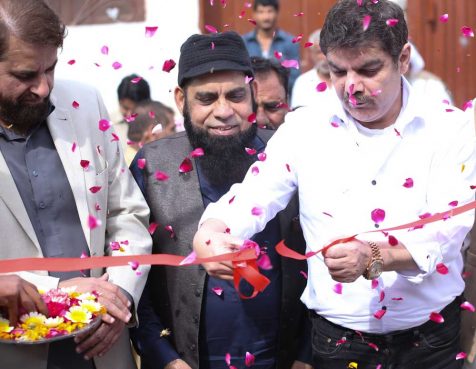 Sadiqabad is a city and capital of Sadiqabad Tehsil in the Rahim Yar Khan District, Punjab province of Pakistan.
Completed Solar Water Plants
HELP THOSE WITHOUT A VOICE
All contributions are tax-deductible. After you donate you'll get a tax-deductible receipt. We make donating hassle-free. Several options exist for you to choose from.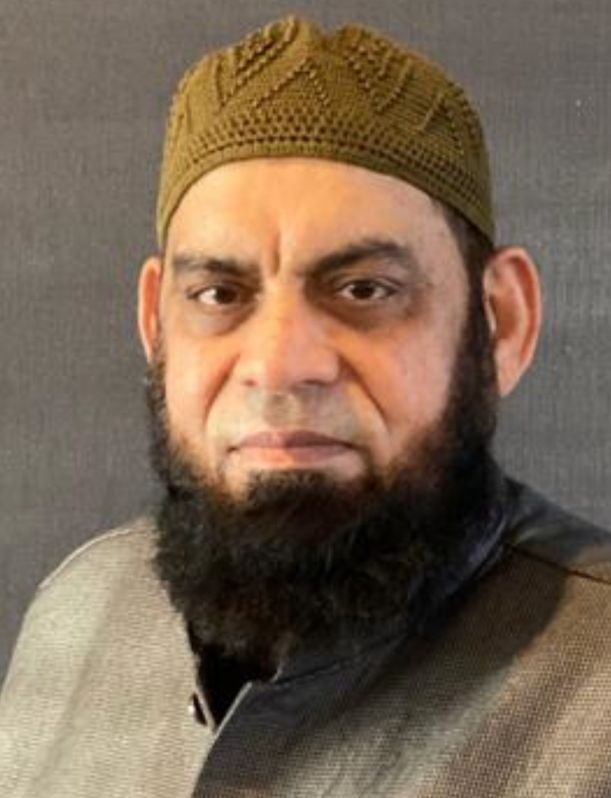 Capt. Sheikh Javed
(Founder Trustee)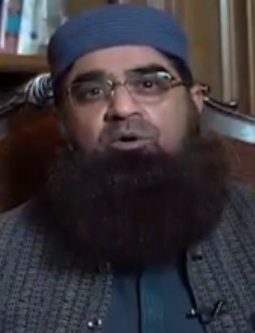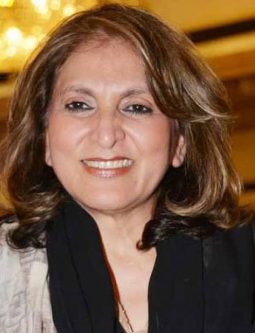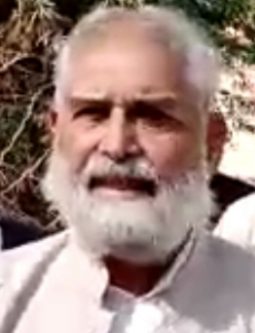 Executive Director/Medical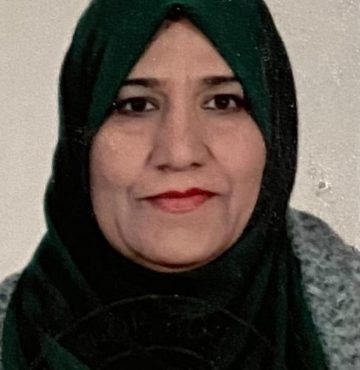 Naveeda S.Javed (Trustee)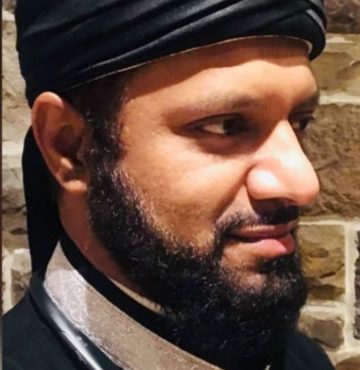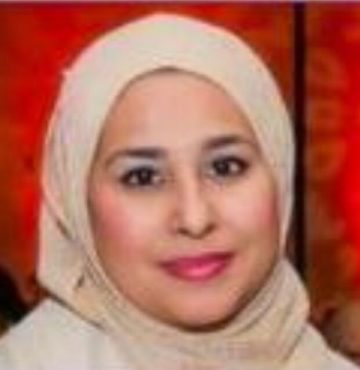 Executive Director/Marketing
Help build a better future.
SUPPORT WITH A MONTHLY DONATION
Help ensure that all young people have access to a better future.