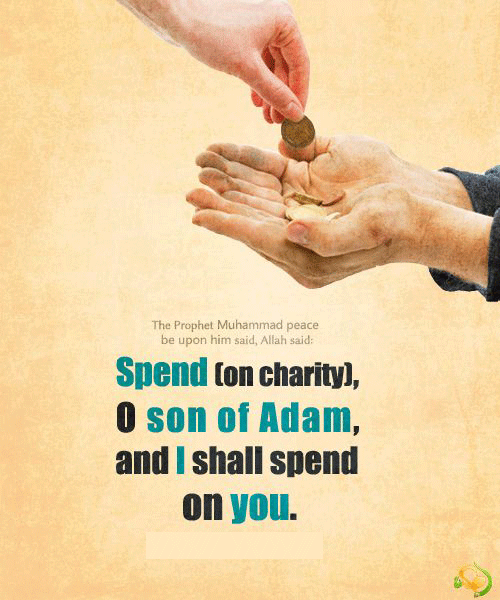 (Last Updated: January 01, 2017)
Human Necessity Foundation (Worldwide) is dependent upon the generosity of public and private donations to pursue our mission. We are exceedingly grateful to those who share our passion and sacrificially partner alongside us ("Donors"). As such, HNF desires to adhere to the highest ethical standards, committing to honor donor intent as well as honor the public interest entrusted to us as a 501(c)(3).
Subsequently, to protect the trust placed upon us by the public as a tax-exempt corporation, we must strictly adhere to a policy that does not allow for refunds of donations.
Human Necessity Foundation (Worldwide) puts all donations to work quickly, as this is the main purpose of our org, to help people in need. We do not offer refunds on any donations or any donations made in receipt of gift items.
Human Necessity Foundation (Worldwide) places a high priority on protecting your privacy. This policy was created to demonstrate HNF's firm commitment to our members, donors, and website users
 According to the IRS ruling IRS pub 1771, IRS pub 526, and 26 US Code § 170: "a donation to a charitable organization is considered an irrevocable gift."
Please contact our office for additional information.
Phone: (718) 606-2763
Email: Info@humannecessityfoundation.com
Help build a better future.
SUPPORT WITH A MONTHLY DONATION
Help ensure that all young people have access to a better future.