Salat-Al-Jumu'ah Donation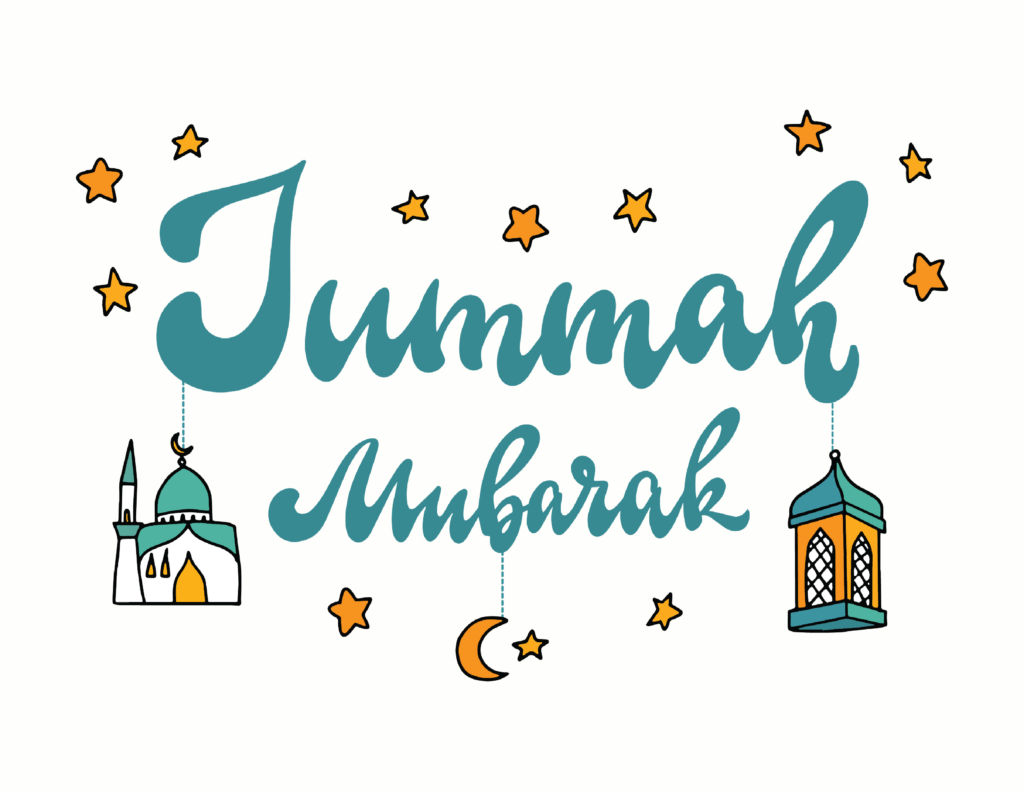 Don't forget…
Dont forget, after the Jummah prayer the good blessings don't stop there!
The day of Jumu'ah includes an hour during which all supplications are accepted. Abu Hurayrah, narrated that the Messenger of Allah (peace and blessings be upon him), said:
"On (the day of) Jumu'ah is an hour during which Allah gives to a Muslim servant standing in prayer whatever he asks for." [Bukhari and Muslim]_
So make sure you give yourself that much needed 'ME' time with Allah (between Asr and Magrib) and ask away!!
Last but in no way least;
Giving your charity on Jummah carries more virtue than other days. Ka'b, narrated that Prophet Muhammad (peace and blessings be upon him) said,
"Charity given during the day of Jumu'ah is greater (in reward) than any other day."