***Junaid Jamshed Tribute/Memorial***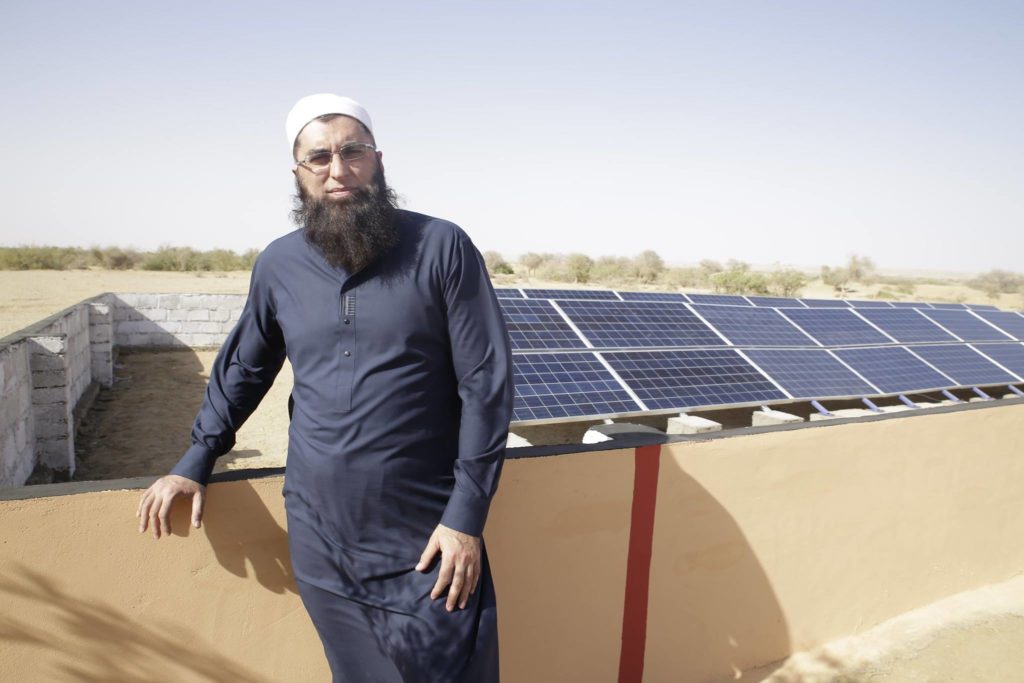 Korangi is a town in the Karachi district of Pakistan. It attained the status of a town following a local government reorganization in 2000. The town houses a mixed population of Sindhi, Urdu-speaking Muhajir, Pashtuns, Gilgit & Balti people.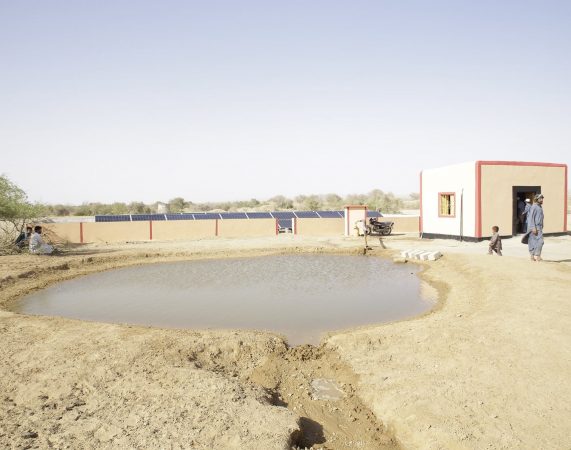 Nooriabad is an industrial town in the Jamshoro District of Sindh, Pakistan. It is located 58 miles north of Karachi on the N-5 National Highway. It is also home to our very first Solar Water Plant.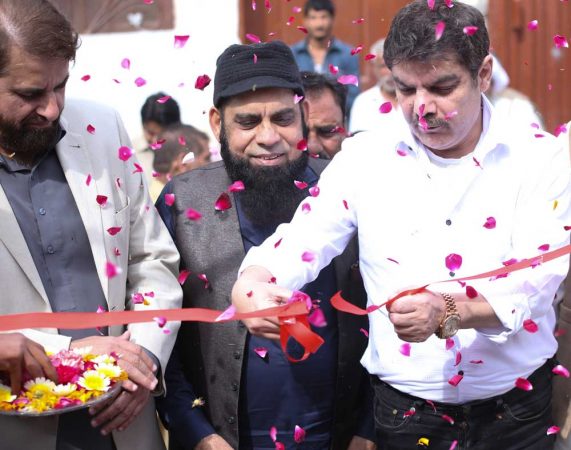 Manga Mandi is home to industrial companies. Industrial waste has been mixing with the water supply here for years. Due to it, people here have been suffering from waterborne illnesses.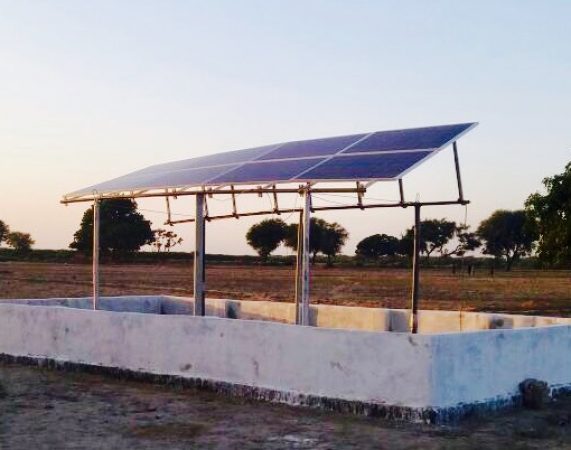 The Tharparkar district is one of the twenty-nine districts of the Sindh province in Pakistan. It is headquartered at Mithi. It has the lowest Human Development Index of all the districts in Sindh.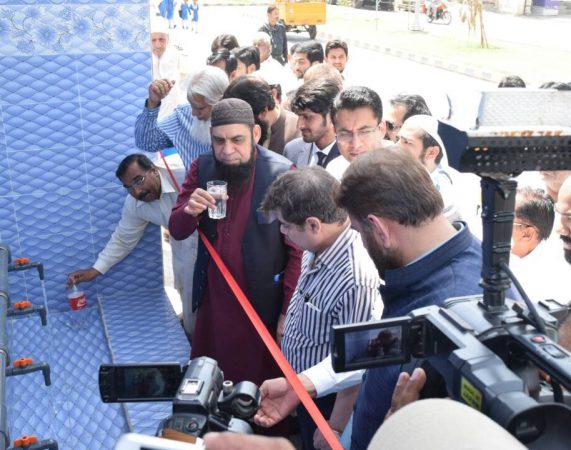 Faisalabad is the third-most-populous city in Pakistan and the second-largest in the eastern province of Punjab. Historically one of the first planned cities in British India, it has long since developed into a cosmopolitan metropolis.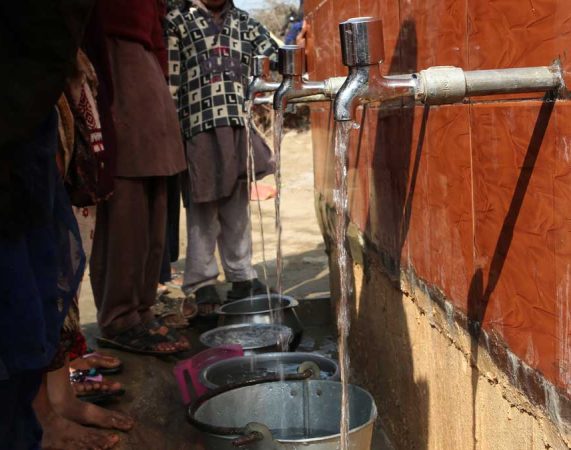 Matiari is the capital city of Matiari District, Sindh, Pakistan. Matiari is one of the oldest territories of Sindh. Matiari is 18 miles north of Hyderabad.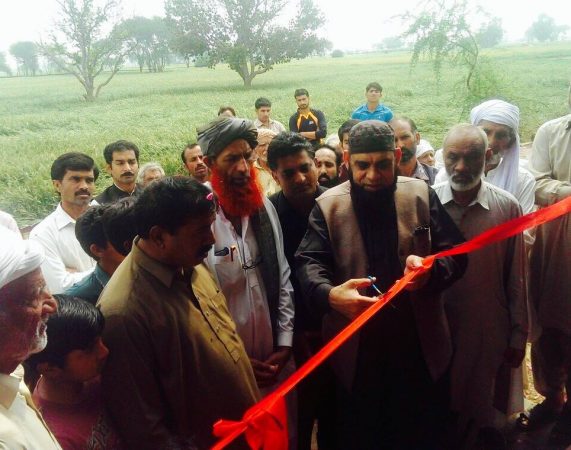 Sadiqabad is a city and capital of Sadiqabad Tehsil in the Rahim Yar Khan District, Punjab province of Pakistan. It is situated on the border of Sindh and Punjab.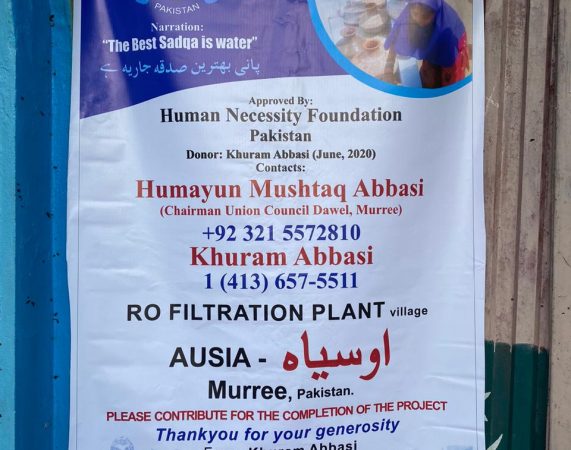 This is the project for Drilling of a Solar filtration
RO plant of Ausia, Murree, Pakistan (August 22, 2020)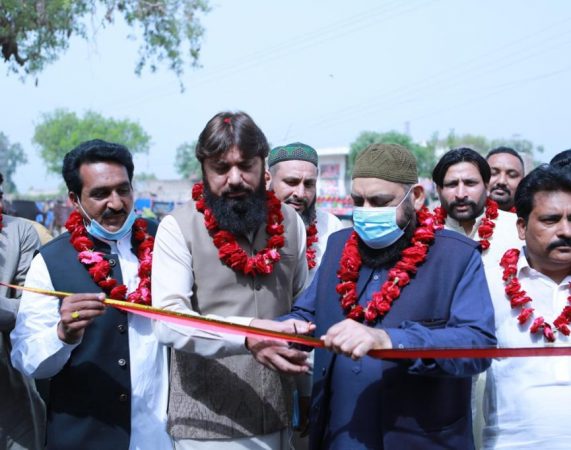 Village Rajian Araiyan, Sharqpur, Lahore, Pakistan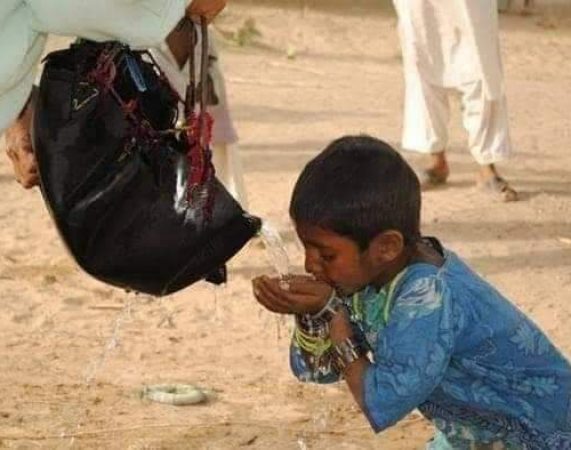 Village Sahib Dino ki Dhani UC Kalario, District Dhali
Tharparkar, Mithi, Sindh, Pakistan